Empowering Social Connection
Lifetime Learning Connections
Our goal is to empower our youth and to teach them how to make mindful decisions and connections. Technology has disconnected our teens from parents, siblings, and each other.
Our goal is to give teens the life skills to make connections, with themselves and others.
Teaching connection through empathy and compassion.
The Teenz  Kourse… reconnecting emotionally in order to have a happy life and improve mental awareness.
Calendar: 
TBD – Due to the COVID Current Events 
(3-day workshop: Friday night 7:00 pm to 10:00 pm | Saturday 8:30 am to 8:00 pm |
Sunday 9:00  am to 5:00 pm
Enroll Now!
PayPal.Me/KidzTeenz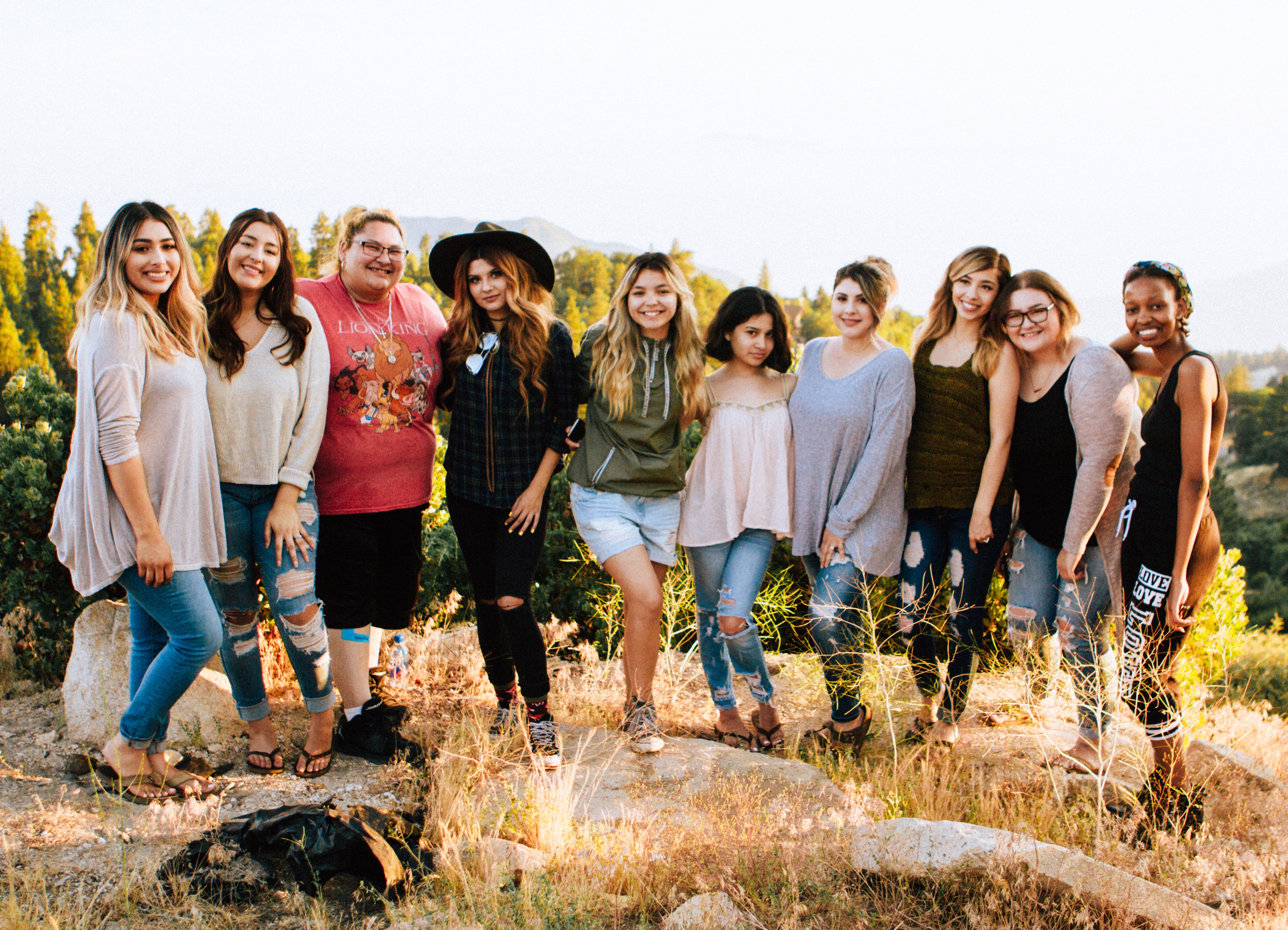 The Teenz Kourse
It's here! Get involved and connect with peers in your age group. 
Teens today are more and more disconnected from their peers, their teachers, their parents, and siblings due to the advances in technology. What we desire is to give teens the Life-skills to connect with themselves and to connect with others.
We do this through teaching them life skills of self-acceptance,  taking responsibility for their feelings and stop blaming others, setting intentions, compassion for self and others, and empathy.
The Teenz Kourse runs Friday night, 7:00 until 10:00 pm, all day Saturday, 8:45 am until 8:00 pm, and Sunday, 9:00 am until 5:00 pm.
It is an intense weekend of learning about the power of self and recognizing our mistakes or shortcomings are the results of our own mistaken beliefs about the power and intention of others.
The results of this course are to develop a strong sense of self and responsibility for one's actions and life.
The students connect with the other students and adults in the course for the opportunity of a strong support system and are encouraged to come back as assistants for new students going through the course.
What to expect
Sunday evening, after the course we have a Graduation celebration for all the work they have done during the weekend. Parents, family and friends are invited to attend.
The following week Tawnya Perry has a conference call with the parents to share insights about issues that came up during the weekend and how they can support their child with the new tools they have learned.
The Heart, Mind and Soul Parenting Course for redirecting children's behavior will be an invaluable asset for parents to have. It is highly recommended for parents whose kids have taken the Kidz Kourse or the Teenz Kourse.